Exclusive FUBU Dealer for FUBU Eyeglasses and Sunglasses
Getting the right glasses changes your outlook on the world. Let Omega Optical pair you with that unique set today!
Are you on the hunt for a new look? Maybe you're apprehensive about wearing eyeglasses for the first time.
At Omega Optical, we believe in pairing the right glasses with the right customers according to face shapes and design preferences. That way, each frame becomes a fashion statement rather than an awkward-looking burden. We've partnered with FUBU Frames for quality FUBU eyeglasses and sunglasses for just that reason.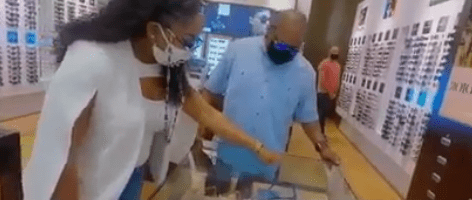 FUBU started in 1992 as a line dedicated to creating merchandise "for us, by us." Inspired by the
boldness of urban culture and the rise of the hip-hop era, four young entrepreneurs set out to reinvent expensive wear for the youth of America. Not long after, Carl Brown, Daymond John, Keith Perrin, and J. Alexander Martin expanded their styles far beyond Gen Xers.
Whether for kid's shoes and apparel or adult sportswear and formal attire, FUBU mixes classy looks with edgy twists for everyday people of any age. Rapidly growing in the diversity of its merchandise, FUBU became a top black-owned brand across the world, remaining relevant 30 years later.
Today, FUBU Frames receive a ton of rave for their unmatched structures and ever-evolving patterns, shapes, and colors. They combine seasonal trends with runway styles, heavily straying from the generic look of other eyewear brands. With help from a well-versed optician at Omega Optical, you'll find quality lenses surrounded by enticing frames every time.
How To Find the Right FUBU Frames for You
FUBU eyeglasses and sunglasses are diverse in style and shape, allowing anyone to find a match.
However, finding that perfect pair takes time and consideration. Our Omega Optical opticians
understand what that entails.
During a visit with us, we'll determine your face shape. This factor ensures your new glasses
complement your face structure rather than alter it. In many cases, wide glasses on a petite face will make a face look smaller, while smaller glasses narrow the eyes and make a face seem bigger.
However, the concerns are more intricate than that alone. We, your exclusive FUBU dealer, will help you find ideal glasses according to your face shape, whether you have a:
● Square face
● Heart face
● Round face
● Triangle face
● Oval face
● Diamond face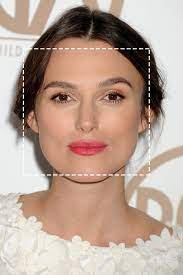 Square Faces
If you have a square-shaped face, your facial outline includes more angular features. The width of your forehead, cheekbones, and jaw match, creating parallel straight lines on either side of your face.
FUBU eyeglasses and sunglasses for square faces are thinner and curvier in shape, softening pronounced lines. The width of the glasses also slightly exceeds the width of a square face as they sit on the cheekbones. That gives the illusion of more rounded features.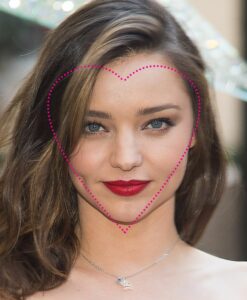 Heart Faces
Heart or V-shaped faces start wide at the browbone. The face gently curves narrower down to the chin, resembling the apex of a heart.
Since the heart face has its widest point at the forehead, wide-set frames balance the face by creating a marginally wider shape just below it. Rectangular wayfarer frames also add defined lines to this curved face. Rounded and detailed bases, however, are vital in complementing your soft features.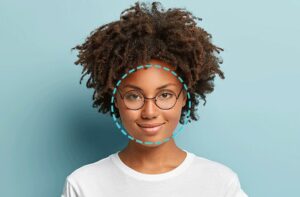 Round Faces
Similar to square faces, rounded ones consist of equal widths between the forehead, cheeks, and jaw. However, the cheekbones, jawline, and chin contain no prominent lines. The cheeks are full, with a primarily soft-shaped face.
Angular FUBU eyeglasses and sunglasses are preferable. Rectangular glasses add sleek lines to contrast your rounded face for more definition. The bottoms of the glasses should also rest on your cheekbones.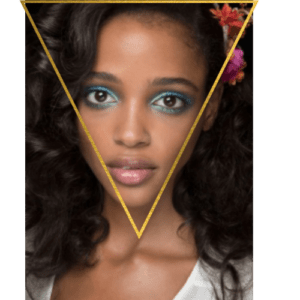 Triangle Faces
The jawline is the widest point, drawing attention to the lower center portion of the face. In comparison, the forehead and browbone are narrower, and the jaw comes down at a sharp angle toward the chin.
Wider frames, extending further out than a triangular-faced jawline, add a wider appearance to the upper part of the face, balancing its shape. Upper frame detailing and smaller curved bottoms also help to give this illusion.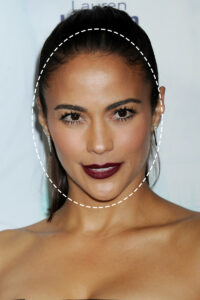 Oval Faces
Oval faces seem longer with a smaller forehead and jawline in play. The cheekbones, slightly wider than the rest of the face, are so subtle that the face has a natural symmetry to it.
Oval faces pair with a larger variety of FUBU eyeglasses and sunglasses since they serve as the most versatile face shape. However, slightly larger and bolder frames look best on a thinner silhouette.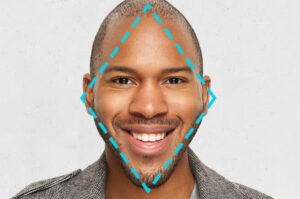 Diamond Faces
The jawline on a diamond face is highly angular, reaching from the widest point at the cheekbones to the narrow chin. The forehead is also small, offsetting the fuller cheeks.
Like square faces, curved glasses soften the look of angular diamond-shaped faces. Winged glasses also add width to the smaller forehead area.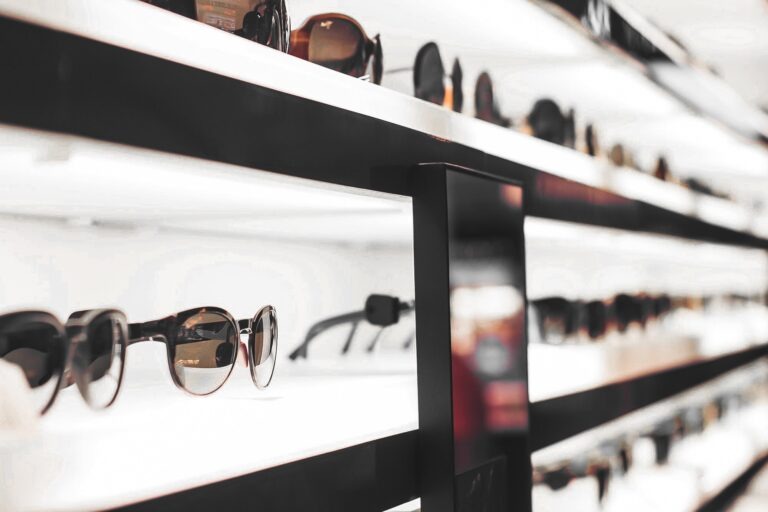 Types of FUBU Eyeglasses and FUBU Sunglasses
At Omega Optical, we carry FUBU eyeglasses and FUBU sunglasses to match each face shape. Some popular glasses from this black-owned fashion brand include:
● Cat-eye, butterfly, and D-frames: These winged frames add width to smaller faces, balance
wider heart-face foreheads, and curve square faces.
● Aviator, rectangular, and geometric frames: Angular frames add symmetry to heart-shaped
faces and defined lines to round and oval faces.
● Oval or rounded frames: Circular frames soften the look of prominent jawlines and angular
faces by using curves to contrast square or diamond-shaped faces.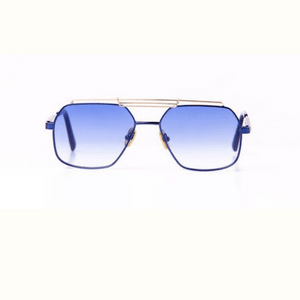 Subscribe for exclusive savings.
Add a header to begin generating the table of contents