Where to Find the Best Eyeglass Stores in North Philly
If you happen to be looking for eyeglass stores in North Philly, it might be that you are buying your first pair, updating a prescription, or flaunting a newfound style. Whatever your motivation, there are several factors to consider when purchasing eyeglasses, frames, contact lenses, and everything in between. A trained optician can walk you through the various benefits of each choice, including how it fits your needs, budget, face shape, and more.
Below, the Omega Optical eye professionals break down everything you need to know about choosing affordable yet stylish eyeglasses on your next trip to North Philly. Locals can shop their range online or visit their experienced optometrist in Cheltenham, PA.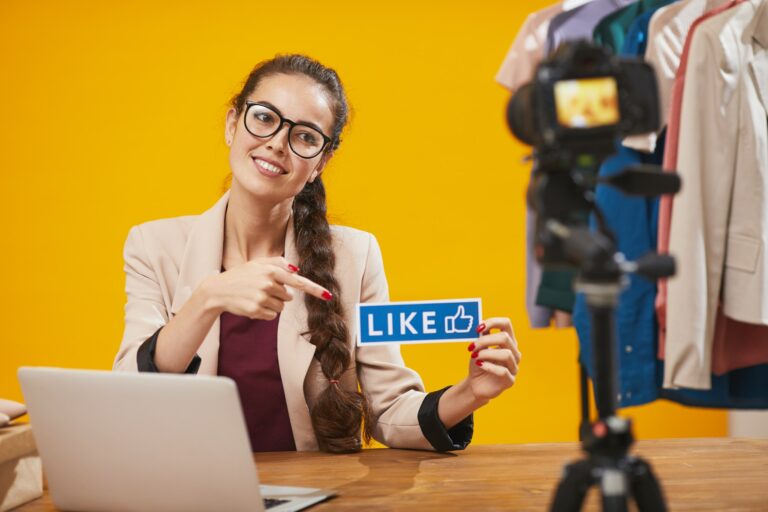 Buying Eyeglass Products: Step One
So, what is the first step in purchasing amazing eyeglasses? At Omega Optical, our recommendation is always to start with a routine eye exam. An optometrist will conduct a series of simple, non-invasive tests to determine how well your eyes function individually and in tandem.
The main purpose of these easy tests is to assess visual acuity, or how well your eyes allow you to see under various conditions. The Omega Optical optometrist will then know how to customize the perfect prescription lenses from a broad array of eyeglasses, including:
● Designer frames
● Specialty frames for athletes
● Sunglasses and much more
After choosing the ideal frame and lens, the optometrist will also help you fit the eyeglasses to
complement your face shape perfectly. That way, you can walk the streets of North Philly with confidence and maybe even a new perspective of the world.
The Perfect Contact Lenses or Frames
At Omega Optical, there are numerous frames and lens choices to fit your style, color preferences, and specific visual needs. Whether you want the best possible vision, top-level comfort, or an attractive look, a comprehensive optometric service like Omega Optical is sure to have the perfect lenses and frames for you.
You might see the following types of frames while you are browsing the catalog:
Plastic
Plastic is the most popular lens material in the United States and is more economical than glass lenses. They provide excellent optical clarity, even though they are relatively thick compared to other types.
However, this characteristic is Omega Optical does not recommend plastic lenses for higher-level prescriptions.
Polycarbonate
If safety is a priority, polycarbonate is a great choice. It is the second-most popular lens material in eyeglass stores in North Philly and around the United States because it is over ten times more impact resistant than plastic. It is an excellent choice for safety eyewear, sports goggles, children's eyewear, and everyday use.
The other benefit of polycarbonate lenses is the 100% protection from ultraviolet rays. So, they are the ideal sunglasses for beach sports, ski slope adventures, and many other outdoor pursuits.
High Index Plastics
Did you know that high index plastic lenses can be from 20% to 65% thinner than regular plastic lenses? The styles are also highly attractive and provide 100% UV protection for life in the sunshine.
Trivex
If you haven't heard of Trivex, you might want to look into this relatively new material. Trivex is similar to polycarbonate but provides superior quality optics. The lenses are lighter than plastic but thicker than polycarbonates, which makes them lightweight, impact-resistant, and versatile.
Aspheric Lenses
The final option is the aspheric lens, a flatter peripheral curvature than regular spherical lenses.
Reducing the lens bulge streamlines the magnification of the eyes for crisper vision. They are also
lightweight and perfect for those who enjoy having an attractive profile.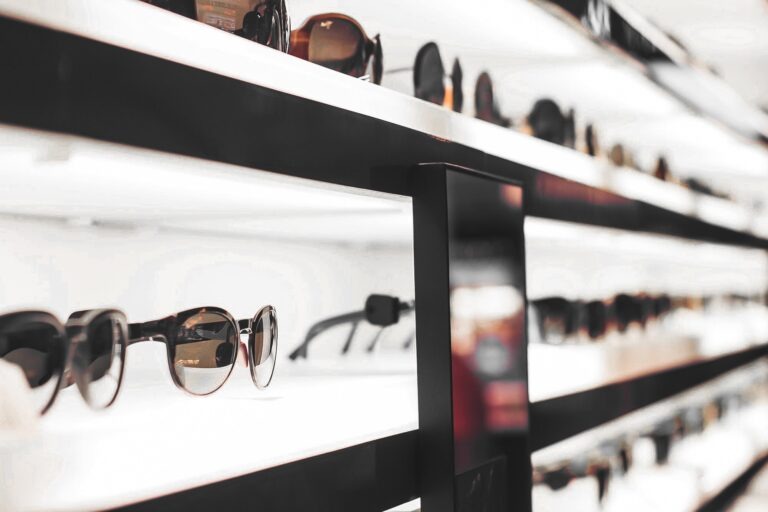 Brands for Sunglasses and More
How can you choose the best brands for sunglasses, eyeglasses, and the many customizable options available? Experts like Omega Optical can tell you more about some of the finest brands, including:
● Ray-Ban
● Versace
● Tom Ford
● Burberry
● Gucci
● Prada
● Fubu and more
If in-store visits are not as appealing as browsing online, Omega Optical's sister store might be worth browsing. Why not check out the brands on offer at phillyglasses.com?
1. Choose a frame: There are luxury frames available from all over the world, with limited
quantities for unique aesthetics and quick delivery.
2. Upload a selfie. Sites like Philly Glasses use "Eyestyler" technology, a program that adapts how
the frames will look on your face using AI. Swivel your face in any direction and make sure you
love how the frames look from every angle.
3. Match the lens type. A guided lens ordering system makes it easier to choose the lenses that
perfectly match your frame, face, and budget constraints.
North Philly Eye Exam and Other Services
An online store is convenient when staying home is a priority, but do not underestimate the benefits of seeing an optometrist in person for the perfect fit and visual acuity. For example, a thorough eye exam would be crucial in finding the perfect eyeglasses or contact lenses rather than browsing random
designs online.
If you are in North Philly, Omega Optical's team is a great choice for customer service that is reliable, friendly, and well-equipped. The store also offers various other optometric services and is a leading provider of contact lenses for the North Philly area. For example, optometric treatment at Omega Optical includes:
● Dry eyes
● Astigmatism
● Eye infections
● Glaucoma
● Macular degeneration
Why not pop into a top-notch store like Omega Optical's Cheltenham location to find out more? It has been one of the best North Philly services since 2000, with professionals who are happy to answer all your questions and guide you through the process. Philadelphia wants the latest lens technology and coating options, and you will never have to wonder whether you are missing out on a better visual experience with a team like Omega Optical.
Hand-picked, high-quality eyewear means quality, tailored aesthetics, and a unique product every time. Call Omega Optical at 215-885-1200 today or shop with us online at phillyglasses.com for the best of the best eyeglass stores in North Philly and beyond.
Subscribe for exclusive savings.
Add a header to begin generating the table of contents