The Vision Philly Deserves

Since 2000, Omega optical has been a leader and preferred provider of quality
vision care, products and personalized optometric services to our patients
in Philadelphia and the surrounding areas.

At Omega Optical, we offer the finest eye care services and pride ourselves
in building relationships for life. Contact us today to schedule an eye exam or
contact lens exam/custom fitting and let us help you maintain
one of your most precious assets – your vision
As our Omega Optical optometrist examines your eyes, our goal is to
determine the best possible eye care solution for you and your family.

During your eye exam, the eye doctor will explain everything that
is being done all in a friendly and comfortable atmosphere.
Our eye doctors will make sure that you understand your eye condition(s):
Astigmatism, Cataracts, Macular Degeneration, Computer Vision Syndrome,
Dry Eye Syndrome, and much more.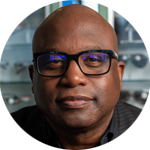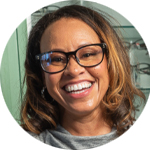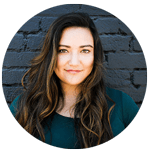 Dr. Crystal Wu
Optometrist
We also accept Flex Spending. Please call the office for any questions regarding insurance.